Amazing prizes to be won!
Every week there are thousands of dollars of Free Cash prizes to be won! From shopping vouchers, to movie tickets, to bluetooth headphones - you can win something new every week, without ever spending any of your hard earned money!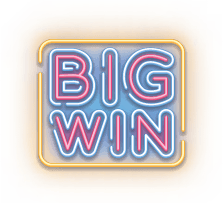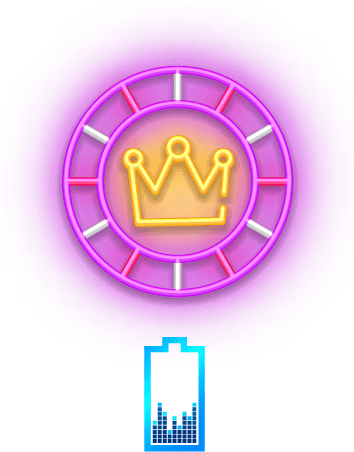 Earn Bolt credits simply by charging your phone!
When you charge your phone with the Free Cash app, you earn Bolt credits that can be used for gaming or exchanged for prizes. It is as simple as that! Install the app, plug your phone in, and you are on your way to earning Free Cash prizes!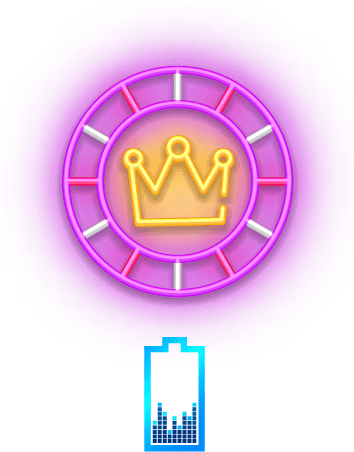 Reward your friends with a Free Cash invitation!
Free Cash is an exclusive invite-only platform! The only way to get access to Free Cash is to ask someone that has access to give you an invitation code. Without an invitation code you can't register!